The process of making an artwork
I mainly paint on linen canvas or wood/panel. My paintings on canvas are mounted on tailor made wooden frames (section 1.7x5cm, 0.7x2in) using top quality linen canvas.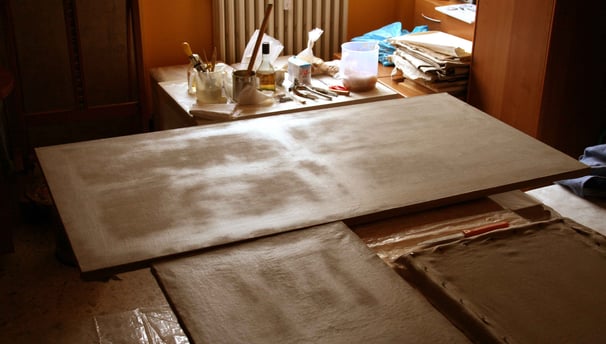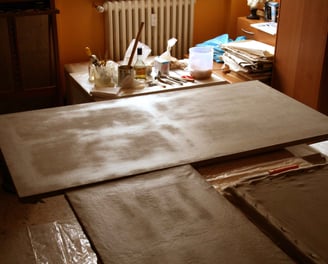 Every artwork is painted with top quality colours. All the materials used for creating the paintings are selected to prevent them from aging and deteriorating.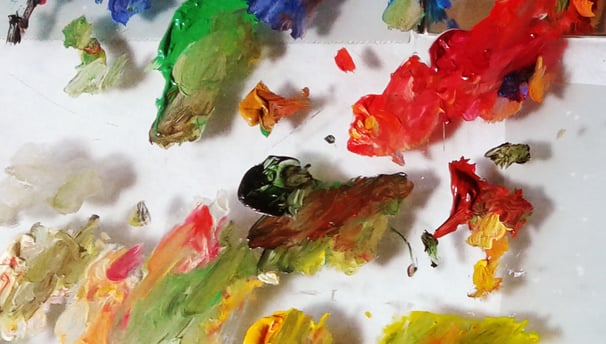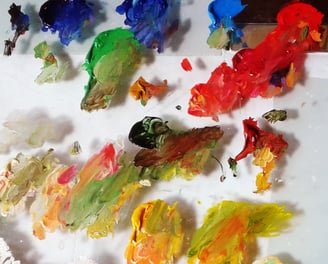 I pack medium and large size paintings in solid wooden crates and smaller artworks in cardboard boxes. I take care of the packaging to make sure that each painting reaches the customer in perfect condition. All the artworks are shipped worldwide by the main international couriers.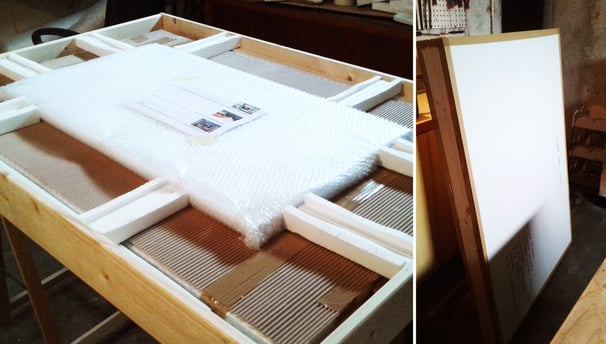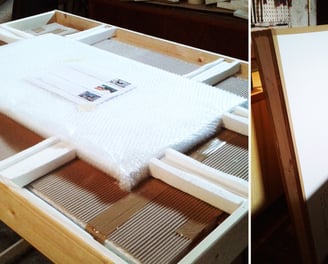 Every artwork on sale is ready to hang, signed on the front or on the back and comes with a unique certificate of authenticity.